Refurbish Canada - COVID-19 Information and Implications
Updated: March 31st, 2020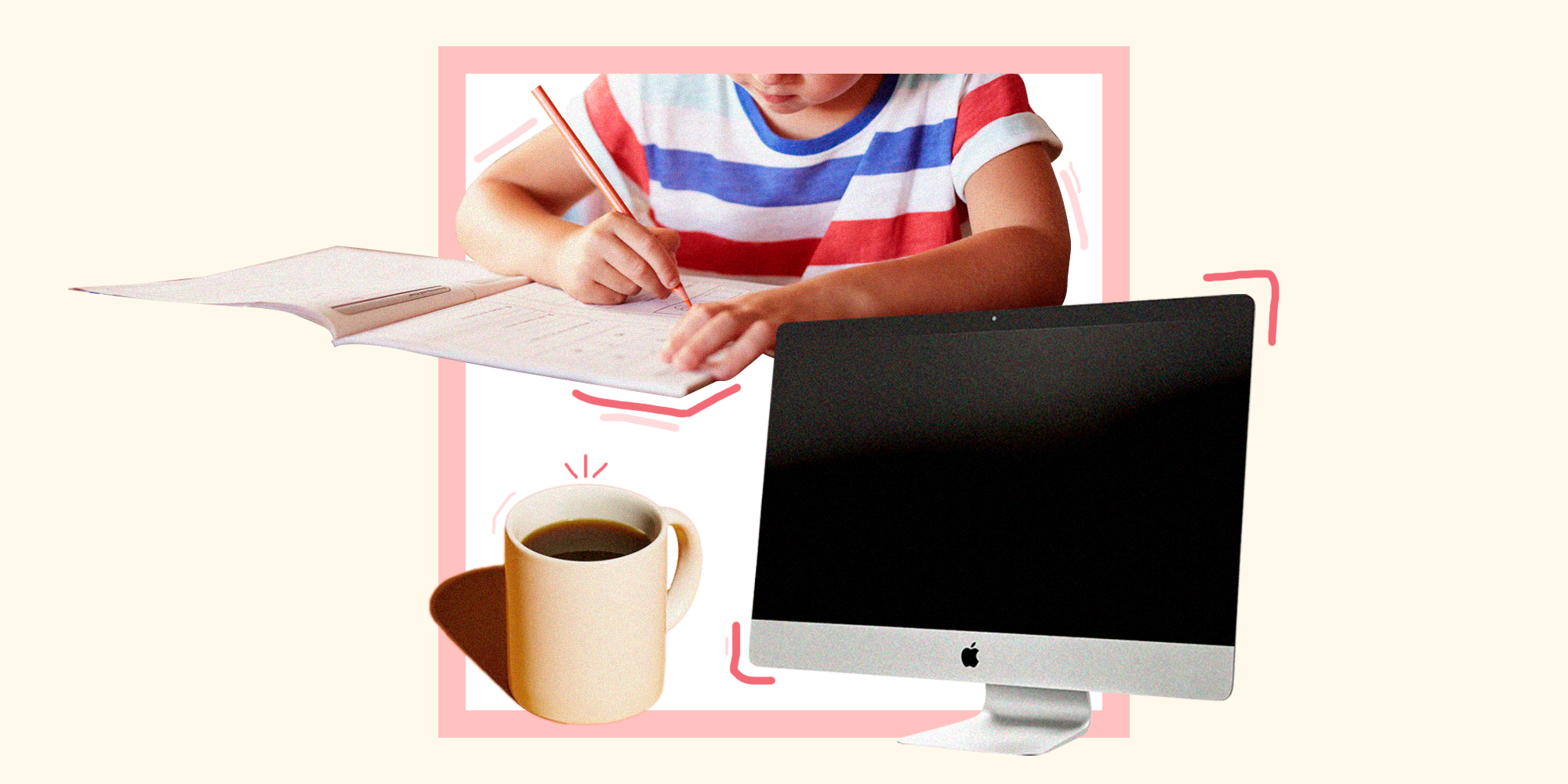 We stand with you during this unprecedented time and remain committed to our vision of helping people by deliverying the technology they need to maintain and sustain everyday life.
Extended Shipping and Order Fulfillment Times: 
Due to employee safety, we are operating with a reduced distribution center team and therefore shipping & delivery times are delayed/extended beyond our usual ship windows. We at Refurbish Canada always strive to get your order swiftly and safely made, packed and shipped out the door to you and this has not changed! Please be patient with us as we will do everything we can to get you your order in a speedy, safe fashion. If you have not received a confirmation of shipment within 10 days of order placement, then we welcome you to contact our customer satisfaction team at info@refurbishcanada.ca and we will investigate.
Shipments FAQ:
When are orders shipping?
In order to ensure the safety of our customers and our team, we are operating with a reduced distribution centre team, and as a result shipping and delivery times are extended beyond our usual standards. We assure you that our team is working swiftly and safely to make, pack, and ship your order as soon as possible. We greatly appreciate your support and patience and ask that you only reach out to info@refurbishcanada.ca if you have not received a tracking number after 10 days from when your order is placed.
Why is my tracking number not working?
Please note that many couriers, including Canada Post, are no longer guaranteeing specific delivery times. If you receive a tracking number and do not see information on the progress of your package this is completely normal, and for more information on their Service Guarantees
click here
. If after 10 business days from the date of receiving the tracking number you do not see an update to the tracking, or have not yet received your order please reach out to info@refurbishcanada.ca and our team will investigate further.
My Canada Post tracking number is not working?
Our courier partners are doing their best to ensure the safety of our community. As such you will notice that the tracking details may not populate as quickly as usual. Rest assured that the order is on its way to you, and the closer it gets the more likely that updates will populate. For more information on their Service Guarantees
click here. 
What do I do if my order is stuck in transit?
If your order has been stuck in the same status for more than 7 days it is likely still in transit. However, if you see an error message, please feel free to reach out to our team and we can help investigate further.
Can I expedite my order?
At this time we are offering free standard shipping on all orders, and are not expediting or prioritizing shipments but will try our best. Please note that if you have a concern about your order you are welcome to contact our team and we will do our best to answer all your questions!
Shipping and Order Fulfillment Parameters: 
During this time with reduced staff within our Distribution Centers we have implemented the following measures to ensure the best efficiency possible of our teams!

 
No substitutions or order changes once an order has been submitted.

Cancellations can only occur in an 24 hour window of order placement. After this time frame, orders can not be cancelled. 

Orders placed with a coupon code or on sale are a FINAL SALE.

Promo codes and sales are bound to no rainchecks, no extensions and no price adjustments before or after the sale/promotion window.
No Returns or Exchanges, Final Sale (UNLESS DOA) For Your Safety: 
During this unprecedented time where safety and cleanliness is of the upmost importance, effective March 26th, 2020 we are no longer accepting returns or exchanges on products or orders that have left the controlled environment of our warehouse. only DOA(Dead on Arrival) orders are allowed for exchange, This precaution has been put in place to ensure the safety of all our customers. Should you have more questions in regards to this precaution please reach out to our customer satisfaction team at info@refurbishcanada.ca and we will work with you to get you answers or the best possible solution to any concerns.  
Distribution Center Precautions: 
Strict precautionary social and sanitation measures are in place at all of our Distribution Centers such that our community can continue to enjoy products from home:
All staff are wearing gloves at ALL times, changing gloves often, and washing hands often.

Cleaning stations with hand sanitizer and sterilizing wipes are set up across our facilities. 

We have increased the frequency with which we clean and disinfect touched objects and surfaces, including screens, tables, chairs, bathrooms, and door handles.

We are on a rotating staff schedule to ensure safe social distancing is adhered to at all times. We have imposed strict receiving guidelines for all vendors.
Socially Distanced Business As Usual: 
All from remote working environments, our Customer Satisfaction team remains active to support you with any questions. Our usual business hours are in effect 11:00pm-5:30pm EST, Monday - Friday. Email is the most effective and efficient means of reaching our team. We strive to get back to all customer inquires in a 1-2 business day window although due to an influx of customer inquiries and questions during this time, we do ask you are patient with our response time as these may vary.

Our Marketing and Sales team is working to provide at home wellness support to share with you and are also safely working from remote working environments at this time.